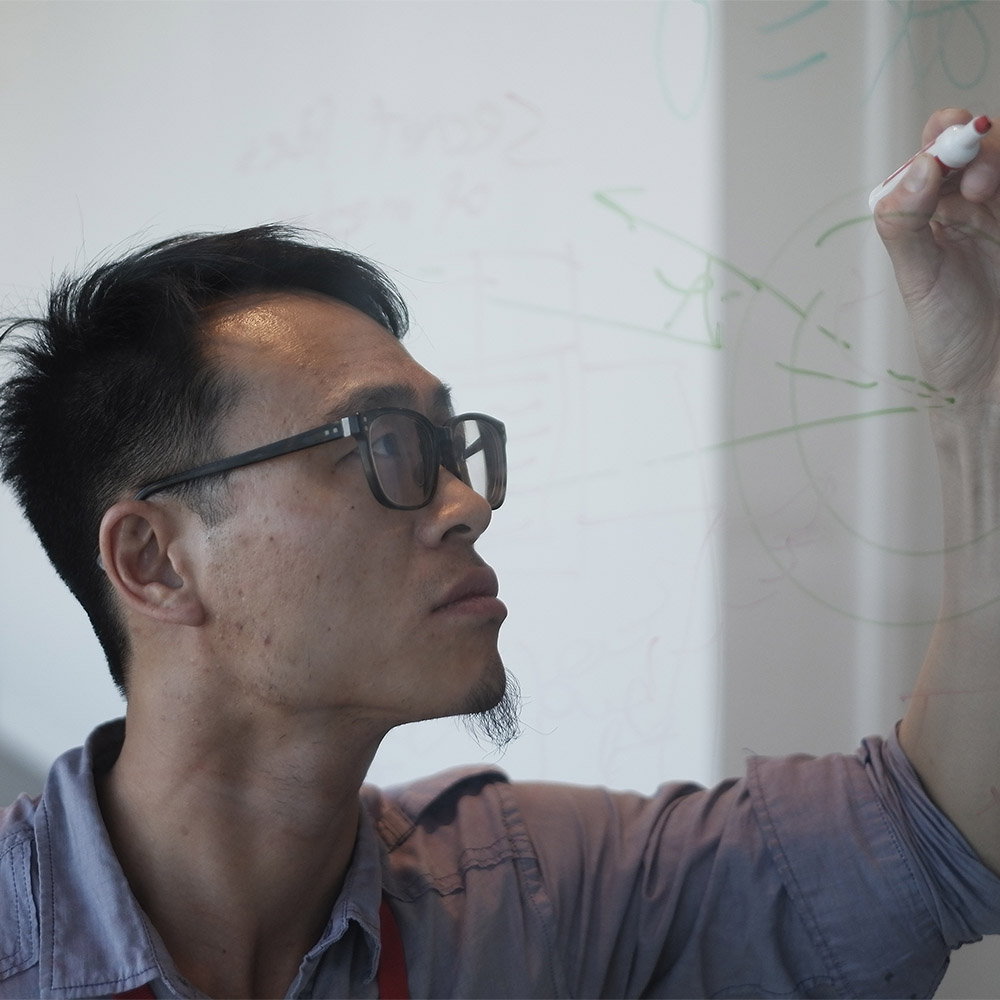 RAY LC
assistant professor, cityu school of creative media
RAY builds empathic bonds between machines and humans using spatial interactions, uniting expertise in HCI, new media, and narratives. Exhibits: Elektra, NYSCI, Ars Electronica, NeON, New Museum, NY Short Documentary Film Fest, JCCAC, Osage, HKAC, Science Gallery Detroit, IEEE VISAP, SIGGRAPH Asia. Awards: Japan JSPS, NSF, NIH, Microsoft Imagine Cup, Verizon, Adobe Design Award, Davis Peace Foundation, NY Foundation for the Arts, HKADC.
website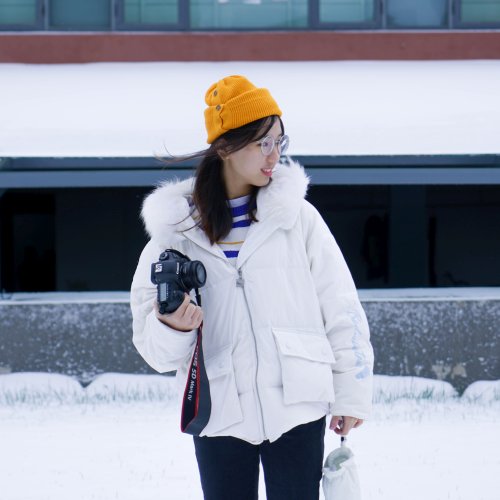 Lydia Yanheng Li
graduate student, city university of hong kong
Lydia is a PhD student at the School of Creative Media, who came from Beijing Institute of Technology. She studies how tangible media can help people explore their relationships with others and non-human beings, and she hopes to challenge people's preconceived perceptions. She is a video producer who enjoys collecting sounds and images from everyday life.
website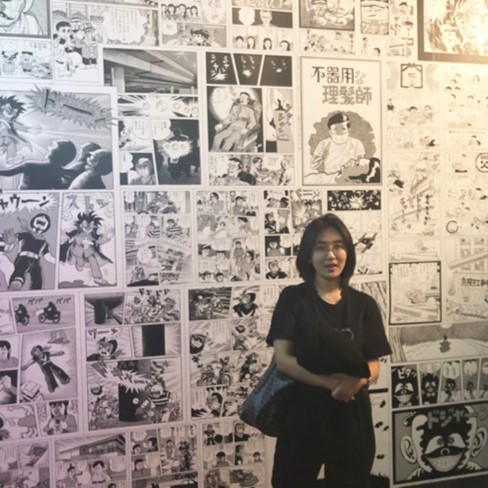 Xiaoyu Chang (Matilda)
graduate student, city university of hong kong
Xiaoyu Chang (Matilda) is currently a PhD candidate at the School of Creative Media. She previously graduated from the University of Glasgow. With a mechanical engineering and automobile background, her research interests focused on human robotics interaction, human-centred design, and robotics. She has a strong desire to explore novel interaction behaviours between humans and machines.
website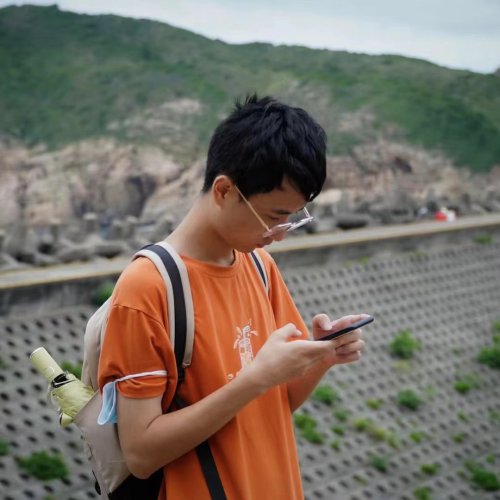 Zhiyuan Zhang (Alan)
undergraduate student, city university of hong kong
Zhiyuan is an CS student at City University of Hong Kong. He worked on human-machine co-storytelling, particularly the web GPT-2-based interface. He also helped produce machine-learning powered works in Sound Of(f) and Down the Holograph. Alan is also a DJI drone pilot who enjoys exploring nature.
website
Stella Yaxuan Mao
undergraduate student, city university of hong kong
Stella is an undergraduate student of BSC in the school of Creative media. She is particularly interested in investigating how to make various forms of interactive interfaces naturally friendly to use, as well as how to develop tools that use algorithms to promote a convenient and efficient user experience, since she believes that the ultimate purpose of technology-based research and development is to improve people's lives.
website
Mingyao Pan (Melissa)
undergraduate student, city university of hong kong
Melissa is an undergraduate student in Bachelor of Science who also minors in Psychology. She is now responsible for running the Instagram and Little Red Book social media for the studio and editing videos for studio works. She's good at painting and has great interest in game and animation fields. She also loves sports and often plays badminton in her free time.
website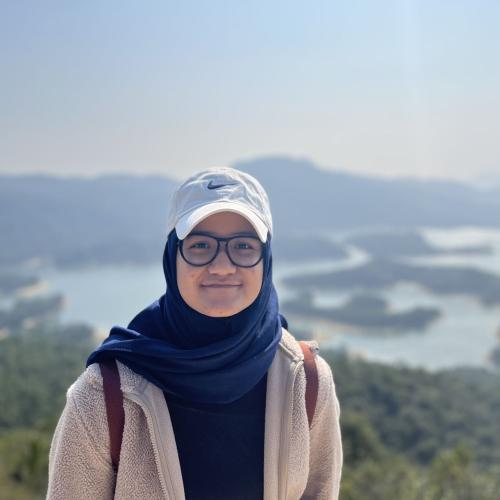 Latisha Besariani Hendra
undergraduate student, city university of hong kong
Latisha is an undergraduate CS student at the City University of Hong Kong, with a passion for user experience design, AI, and extended reality. She is a life-long learner, constantly seeking new ways to improve the interaction between technology and people. As a photographer and traveler, Latisha enjoys capturing the beauty of landscapes and nature through her lens.
website
Ha Quang Minh
undergraduate student, city university of hong kong
Minh is an undergraduate student at the School of Data Science at CityU. Minh comes from Vietnam. He is passionate about competitive programming, the statistical learning theory behind machine learning and AI, and using computer vision with robotics. He wishes to be a Machine Learning Engineering in the future!
website
Alumni
Zeynep Erol - undergrad student, now Polytechnico di Milano grad student.
Marco Lui - RA SCM BAS, programmer and robotics, now private industry.
Anthon Zhang - RA SCM CS, machine learning, now Chinese University of Hong Kong PhD.
Eray Ozgunay - undergrad student, now Bilkent University grad student.
Lillian Song - masters student, now CityU digital humanities PhD.
Suifang Zhou - masters student, now Northeastern HCI grad student.
website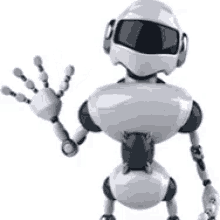 Joining Us
Fully funded positions for highly motivated students and research assistants are available. Candidates should have good English communication and writing skills, with ability in one of these areas: human-computer interaction research and analysis skills, creative technology skills such as VR 3D-modeling animation performance, programming ability like python machine-learning robotics web-frameworks. See opportunities page for details.
website